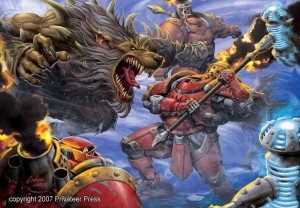 HIGHLANDER TOURNAMENT
25 Points
3 rounds
Single list.
List must include:
1 Warcaster/Warlock
1 Unit (Unit attachments and weapon attachments allowed)
1 Warjack/Warbeast
1 Solo
* Optional you may fill out the remaining points in your list with warjacks/warbeasts in the battlegroup. All warjacks and warbeasts become FA:C
Painted miniatures are not required, but there will be a special award given for "best appearance"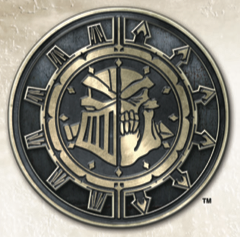 STEAMROLLER TOURNAMENT
35 Points
Using the SR2014 ruleset that can be found here:http://privateerpress.com/organized-play/steamroller-tournaments
3 Rounds
3 Lists required, character restrictions in effect, all three lists must be used during the tournament
Casual timing
Painted miniatures are not required, but are encouraged.